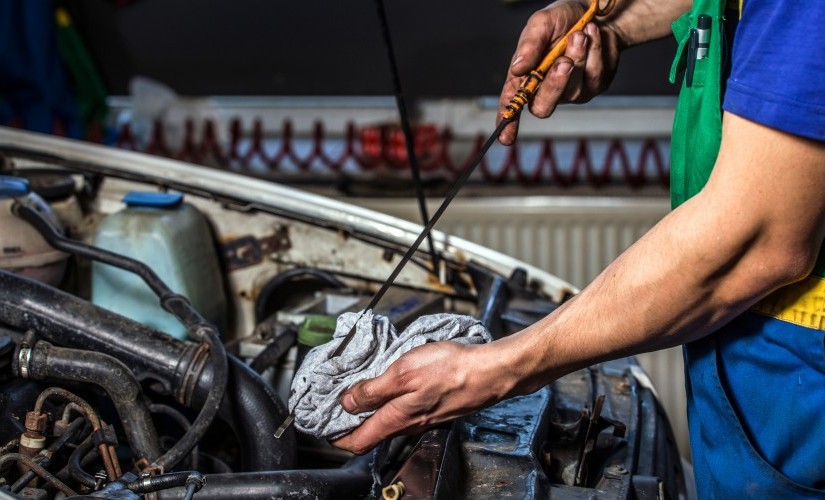 One of the biggest problems people seem to have with Social Media is that they feel like it is a waste of time. Especially when using Social Media to build your business. And in many, many cases, it IS! If you are spending hours each week (or worse, each DAY!) on LinkedIn, Facebook, Twitter or any other Social Media platform and you are NOT seeing any positive business results, then yes, you probably ARE wasting your time!
But this does not necessarily mean that Social Media is a waste of time – it may just mean that you are not using your time wisely.
To make the most of your time on Social Media, you must:
Clearly define your goals
Identify the platforms that are right for YOU and YOUR goals
Understand how to use the various platforms – tactics that are effective on one platform or not necessarily correct or effective on others.
Have a plan and know how to implement it
Have tools to monitor and track your progress
Enjoy the PROCESS. This is an ongoing process, like a marathon – if you are dreading it, you will not be able to continue effectively. And yes, we CAN probably find ways that you can ENJOY this process!
Start the New Year off RIGHT by making sure that you are following these steps. If you are having any problems, please contact me at LMD@LisaMarieDiasDesigns.com to schedule a Social Media Check-up.
A Social Media Check-up helps YOU start the New Year off RIGHT!
Click To Tweet
A Social Media Check-up includes:
A strategy session to clearly define your goals
An evaluation of your existing profiles (if you have any) and recommendations to optimize your presence
Optimization or set-up of new profiles as needed
A Plan of Action, including posting suggestions, community building recommendations and tools to help you successfully monitor and maintain your profiles.
A 60 – 90 minute meeting to review the plan
Training, as needed, to help you understand how and why you are using each platform
Checklists, as needed, to keep you on track
Social Media Check-ups start at $750 but I am making a special offer for a $500 package for a LinkedIn Check-up, good for appointments made now for  1/14/15 – 1/28/14.
This timing allows me to do the profile review, and to have the recommendations ready, for our meetings so we can make progress quickly. It is also designed to help you start 2015 STRONG!
These LinkedIn Check-up appointments WILL book quickly at this reduced fee so do not hesitate. Call 212.664.1872 or email me at LMD@LisaMarieDiasDesigns.com and schedule a time TODAY!
And if you are interested in a more comprehensive check-up you can book that too.
Either way, be sure that YOU do not waste another hour (or YEAR!) on Social Media!
Start the New Year off RIGHT with a Social Media Check-up!