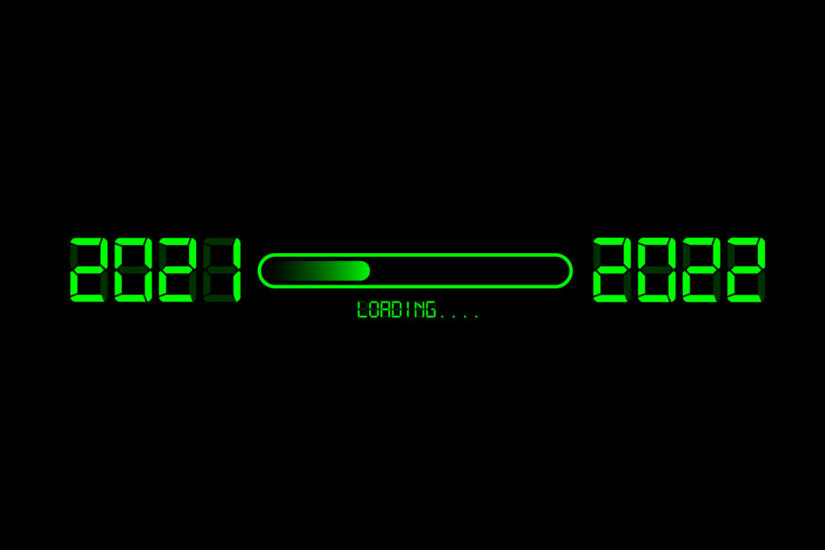 Yes, the end of 2021 is almost here – are YOU ready for 2022?
The other day, I was talking to someone about something that happened last year. Then I realized, no, last year we were in lockdown – it must have been TWO years ago! Time is FLYING by and it is already mid-November of 2021. The new year will be here shortly – whether you are ready or not.
If you want to:
Start the new year off with a plan of action that ensures you meet your business and networking goals
Figure out how to really USE social media to build your business
Figure out how to stop WASTING your time on social media (personally and/or professionally)
Create a plan for your email marketing, rather than just mailing stuff out randomly
Create a social posting plan so you aren't struggling to figure out what to post every time to log in (bonus points here for at least knowing you SHOULD be posting)
Get back into the professional world after a year or more in Covid-induced limbo
Give me a call or email me at LMD@LisaMarieDiasDesigns.com – we can get YOU ready for 2022 and beyond!