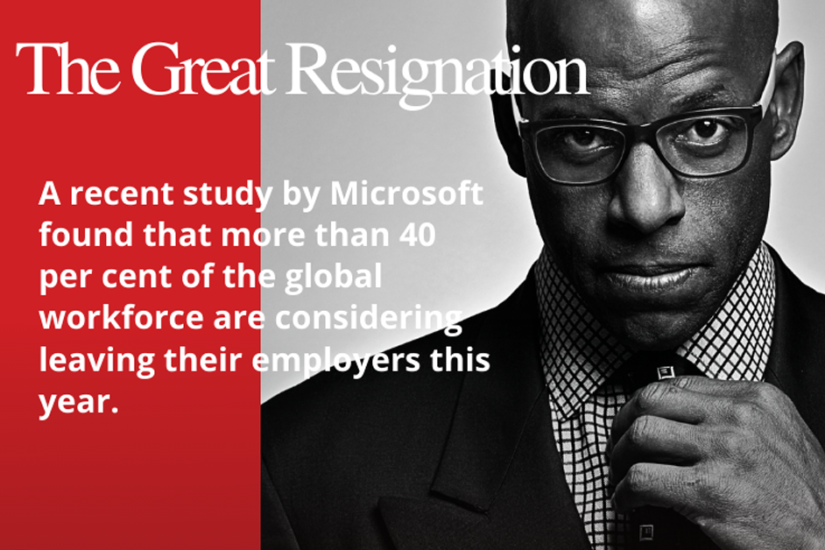 According to a recent survey by Microsoft, more than 40% of the global workforce are considering leaving their employers this year. The media has dubbed this 'the Great Resignation'.
If you are one of the many people out there, looking for a new, more rewarding position, give me a call – I can help prepare you for YOUR next move!
I have created a new LinkedIn Profile Package to address the needs of new job seekers.
It includes:
1 meeting (call or via Zoom), 30 – 60 minutes, to discuss your goals
a written review of your LinkedIn profile with recommendations for changes, edits and additions based on your goals
a follow-up, 30 minute call, to discuss the comments and to help you make any necessary revisions
This LinkedIn Profile Package will be $375
If you are looking for more help, additional time, billed at $185/hr, is available as needed to cover:
How to use LinkedIn to supplement your job search
Instruction on how to use LinkedIn to build your network, establish your expertise and/or define your personal brand
Post suggestions
An editorial calendar to indicate what to post and when
Custom artwork
Integrating this with other social profiles and activities
Email me at LMD@LisaMarieDiasDesigns.com to get started TODAY and best wishes with your search!