Contact us!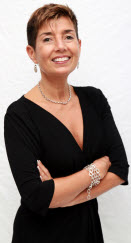 Teaching YOU how to use Social Media and Email Marketing to Grow YOUR Business!
Whether you are just getting started or looking to really optimize your efforts, we can help you get REAL results which will take you to the next level! Too busy to take care of all of this yourself? We can train your staff and/or take care of it all for you!
Call or email us today!