Contact LisaMarie!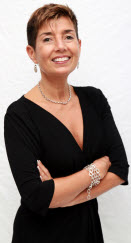 Teaching YOU how to use Social Media and Email Marketing to Grow YOUR Business!
Whether you are just getting started or looking to really optimize your efforts, I can help you get REAL results which will take you to the next level! Too busy to take care of all of this yourself? I can train your staff and/or take care of it all for you!
Call or email me today!
LMD@LisaMarieDiasDesigns.com