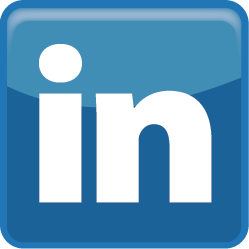 I received this question today from a client:
Q: Can I BLOCK someone from seeing my profile on LinkedIn?
UPDATE: LinkedIn announced today (2/21/14) that you now CAN block someone on LinkedIn – please see this for more You Can Finally Block Those Annoying People on LinkedIn

A: No, unfortunately, that is not an option.  Unlike Facebook, where you CAN block a specific individual, LinkedIn only offers the following:(excerpted, with explanations, from the LinkedIn Help Center):
None of these provide any level of protection from someone who may want to learn more about you. As I have said on numerous occasions, please do NOT post anything online anywhere, social media or otherwise, that you would not want seen on the cover of the New York Times. Even sites that offer privacy settings cannot really ensure they will work. Please be careful and think twice (and then again) before you post anything that you wouldn't want seen and/or shared.

Looking to optimize the time you spend on LinkedIn?