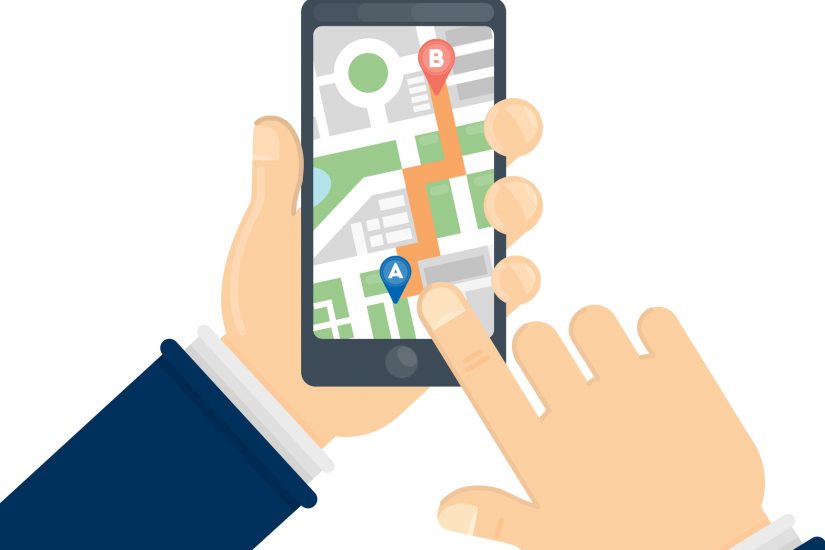 NOTE: These classes are now closed but if you would like to schedule private one-on-one sessions or set up a workshop (live or virtual) for your team or office, please contact me at LMD@LisaMarieDiasDesigns.com. Private session agendas can be tailored to focus on your specific needs.
LinkedIn Mastery – A four session, interactive LinkedIn Training Program providing you with the Road Map and tools YOU need to MASTER LinkedIn!
LinkedIn is a POWERFUL tool for finding leads, building your brand, growing your network, establishing expertise and MUCH, much more. Yet most users have no clue how to properly use it to get the results they need. If you are wasting way too much time on LinkedIn without any results, this LinkedIn Training Program is for YOU!
Over the course of the four interactive sessions, you will learn how LinkedIn works and how to use it so it is working for YOU! By the end of the program, you will have not only a roadmap of how to use the tool, but a posting plan and a customized checklist of tasks YOU need to complete to meet YOUR business goals.  The classes will be SMALL, with a maximum of 3 – 5 people so you will have time for questions and customized results.
Each session will be 90 minutes. There will be 'homework' assignments to be done, based on the information we cover that session. At the end of the four sessions you will:
Have a strong understanding of HOW to use LinkedIn to build YOUR brand or business.
Have a plan of action outlining how YOU should use the tool to meet YOUR goals.
Have an effective, optimized LinkedIn profile, designed to attract attention and achieve YOUR business goals.
Have a posting plan noting WHAT to post and WHEN and you will understand HOW to use this to post on a regular basis.
Have a checklist with the daily, weekly and monthly tasks YOU need to complete to meet your goals. This list will be tailored to the time YOU have to devote to the tool, from as little as 10 – 15 minutes a day.
This LinkedIn Training Program will be PACKED with value, including:
Small (5 people, max!) group setting for maximum interaction and personalized attention.
4 information filled presentations with time for Q and A. (6 hours of LinkedIn Training – a $1050 value)
A roadmap of how YOU should use LinkedIn to achieve YOUR business goals. (Priceless! Think of all the time and effort you will save by knowing WHICH tasks to focus on!)
A review of your personal LinkedIn profile along with written recommendations for improvement and optimization. (a $175 value)
A Posting Plan outline (which will be completed based on the work we do together) (a $99 value)
A Daily, Weekly and Monthly Task Checklist (which will be compiled based on the tactics chosen to meet and exceed YOUR business goals) (a $99 value)
A 30 minute follow-up session with me (LisaMarie Dias) to discuss any questions you have and any issues that have come up with the implementation of your plan. (An $87.50 value)
A $1500+ value for $599!
Well, if you thought you know all there was to know about leveraging LinkedIn, think again! I recently attended Lisa's fantastic LinkedIn seminar packed with golden nuggets of information on how to optimize, maximize and monetize your LinkedIn profile. What you don't know could hurt you, your business and your prospective opportunities.

Past LinkedIn Training Program Attendee*
Two group sessions will be starting in June 2018!
Tuesday afternoons June 5th, 12th, 19th and 26th at 5 – 6:30 PM (ET)  CLICK HERE TO REGISTER NOW FOR THE AFTERNOON SESSIONS!
OR
Wednesday mornings June 6th, 13th, 20th and 27th at 10 – 11:30 AM (ET)  CLICK HERE TO REGISTER NOW FOR THE MORNING SESSIONS!
This program will be held via WEBINAR.
Group sessions WILL CLOSE once we have 5 members so REGISTER NOW to hold YOUR spot!
If you are unable to attend a session, they WILL be recorded but to get the most out of this program, please plan to attend all classes.
If you are interested in covering the same content in a one-on-one setting, please contact me at 212.664.1872 or LMD@LisaMarieDiasDesigns.com for availability.
Have a small group or team who need this knowledge? Give me a call to set up a time for a live or virtual onsite training!
*See my website Testimonial page for many more rave reviews of my training sessions, workshops and one-on-one work! https://lisamariediasdesigns.com/testimonials