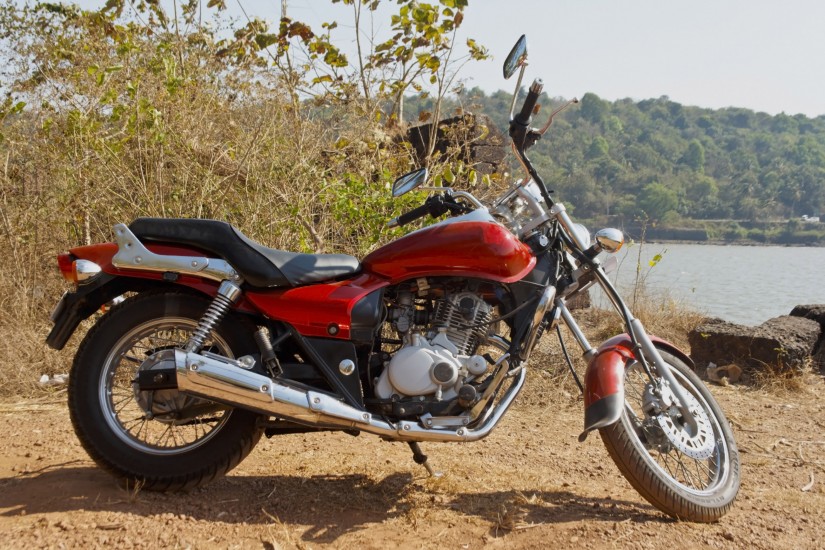 A few months back, I was going on a trip and was looking for a book to bring with me. I read a TON, both online and as physical books, for work but I rarely read for pleasure, unless I am away on vacation. So I sent out a quick group text to some friends of mine who I know read a lot, and I asked them for some suggestions. I immediately received a note back from one friend who suggested a popular novel I had seen advertised. Another friend chimed in that she too, had read and LOVED the book. Since everyone was seeing all the posts, the entire conversation became comments on how much people enjoyed the book or how they planned to read it since they too, had heard it was great. Words like "compelling" and "page-turner" were used to describe it. I was convinced and proceeded to order it. The book arrived and I packed it, looking forward to enjoying it while away.
Once settled in, I started the book and found the opening paragraphs a bit disturbing. I read on a little further, only to find it getting more and more grim. Here I was on a bright sunny vacation – the last thing I wanted was to be transported to this dark, grim fictional world. I could kind of see how they could call it a page turner, as it was clearly a mystery and you were immediately thrown into the middle of it. But it was not a mystery I needed to see resolved. Fortunately, I had also brought my Kindle, loaded with some books for work and I was able to find and download a fun, light book that was a much more enjoyable fit.
But this is a post about how to make your blog content compelling. The point I am making with the story above, is that COMPELLING is in eye of the beholder!
A post about how to make your #blog #content compelling
Click To Tweet
The first of Merriam Webster's definitions for 'compelling' is: "very interesting : able to capture and hold your attention"
Quite a few of my friends, and judging by its rank on the NY Times bestseller list, much of the reading public, found the book in question, 'compelling'. I did not. So how can you make YOUR blog content compelling? Here are some suggestions:
First and foremost, write for YOUR target audience. If you sell replacement parts for vintage motorcycles, my guess is that people who are looking for reviews of the latest kitchen appliances are NOT going to find your content compelling, no matter what you do. Really understanding YOUR target customer will help you create content that they will find interesting and that will hold their attention. Don't worry if people outside of your target market will not 'get' it. Create content that will resonate with the people who you need to connect with.
While I am not a fan of jargon, I do suggest that you write at the level of your audience. This may mean that the content is more technical than an article that might be written for the general public. Again, your audience and community will 'get' it – THAT is what matters!
Let your love of the subject permeate your content. Don't be shy about how excited you are to have found a certain part or to share an exciting backstory. While it may sound silly to an outsider, your target audience will understand and probably relate.
Add visuals. In our image saturated world, include visuals that will catch and sustain your audience's attention. In the example above, your content could contain photos of where you found the parts, of them being cleaned and meticulously restored, or of how other people have used similar parts in previous projects. It is said that we process images 60,000 time faster than text so this can help clarify your message, hopefully making it more compelling and social shareable.
Substantiate your claims. Some people seem to really love statistics. But just stating a stat is not as compelling as substantiating it – when you can explain how the statistic was derived, the format of the study and the number of participants, you add a level of insight and expertise that makes it more interesting. For example, I see the statistic I used above, about processing images more quickly than text, used quite often, in all sorts of contexts. When I  researched it to provide an attribution, I came across a really interesting blog post, which was written in 2012, questioning the origin of the statement. The author went through a tremendous amount of effort to find the original study that supposedly spawned the statistic. As a tribute to its continued relevance, the most recent comments and updates were made earlier this year, 3 years after the post was  first written, with many comments in between. Here is a link to the post http://adifference.blogspot.com/2012/07/60-000-times-faster-than-text-really.html
Make it a page turner. Or at least give them a reason to keep reading. I am not a mystery writer and I like to provide more answers than questions but sometimes, leaving people with a few questions, or giving them a reason to keep reading, can make your content compelling. Creating a series of posts on a specific topic which build on one another can also keep your reader engaged and can help hold their attention.
Creating compelling content can be a challenge but when done well, your target audience will appreciate it. And who knows, you may create a few new fans along the way!