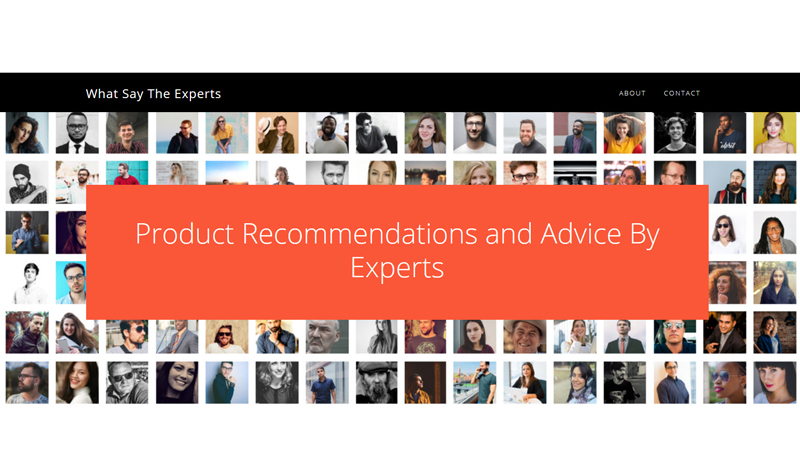 Recently, someone from the new website "What Say the Experts", contacted me. They were looking for an Email Marketing Expert to discuss ESP's (Email Service Providers) for small businesses. Below is an excerpt of the content I sent him for the post:
98.4% of people surveyed have said that they check their email daily and email marketing is still one of THE best ways to reach and interact with your customers, patients and clients.
Email marketing is an excellent tool for:
·         Building brand awareness
·         Establishing your own/ your firm's expertise
·         Driving web traffic
·         Creating and nurturing leads
·         Getting your community to 'know like and trust' you
·         Filling events
·         And of course, Driving Sales!
Your choice of Email Service Providers should be based on YOUR goals. Consider integration functionality, if needed, your budget, bandwidth (how much time you have) and your comfort level with the basic interface.
If you are just starting out, have a small mailing list, NO budget at all and/or are a non-profit trying to grow from scratch, I recommend Mail Chimp. It is free and while you get what you pay for, in terms of lower deliverability rates and the hassle of double opt-in, it does offer a fairly professional end product with limited technical skill required.
If you are a serious enterprise with thousands of people on your mailing list and a staff to monitor results and integrate your email marketing with your advertising and sales efforts, I usually recommend Salesforce or Infusionsoft. These are powerful tools which, in the right hands, can really help you build your bottom line. Unfortunately, I have found that many of the companies that  HAVE one of these advanced programs rarely take advantage of all the bells and whistles. They end up spending a lot of time and money on software they don't fully utilize.
For small to midsized businesses who are looking to grow and nurture their customer base, I always recommend Constant Contact. CC is an easy to use tool, built to send effective, attractive mailings at an affordable price. Your mailings will look great on any device, you can schedule delivery and posts to your social media profiles and there are a number of useful applications like list segmentation, survey options and contact building tools that help YOU build YOUR business.
Here are just a few of the reasons I like, use and recommend Constant Contact
1)      Attractive Templates:
Yes, the CONTENT is really what matters but if the recipients don't bother to even LOOK at it, you won't get the conversions you need!
Constant Contact offers templates for any number of mailing types from event invitations to sales mailings, plain text emails and of course, enewsletters. All of them have the option of including high resolutions graphics (they offer a library or you can upload your own), call to action buttons, links and surveys.
The easy to use drag and drop interface makes it easy to create branded, professional looking mailings, quickly.
2)      Contact Management:
If you are already using a CRM (Customer Relationship Management) tool, Constant Contact integrates seamlessly with most of the more popular tools. If you are NOT already using a CRM, CC provides you with the functionality to TAG, SEGMENT and monitor the actions of your mailing list members so you can be sure the right people are getting the right message and that they are following through on your calls to action.
They also offer a number of list building tools such as website sign up widgets, applications to connect this tool to your existing email and social media accounts, 'text to join' and point of sale integration to keep your list growing.
3)      Scheduling and Social Media Integration:
While I am NOT a fan of the 'set it and forget it' school of marketing, I DO highly recommend creating (and USING!) an editorial calendar. This way, you can build and schedule your mailings in advance so you are not struggling at the last minute to figure out what you will send.
The social media integration allows you to 'push' your content out to your social communities, amplifying your message.
As you can see, I am a huge fan of email marketing in general and Constant Contact in particular. I could go on all day about how to use it to build YOUR business. If you need help getting started and/or would like to design an effective strategy to make the most of these powerful tools, please reach out to me at LMD@LisaMarieDiasDesigns.com.
For a limited time, I can open and set up a Constant Contact account for you, including uploading your logo and starting your first template, free of charge. I can also offer a discount of 40% off your first 3 months. Contact me for details and click here to sign up TODAY!