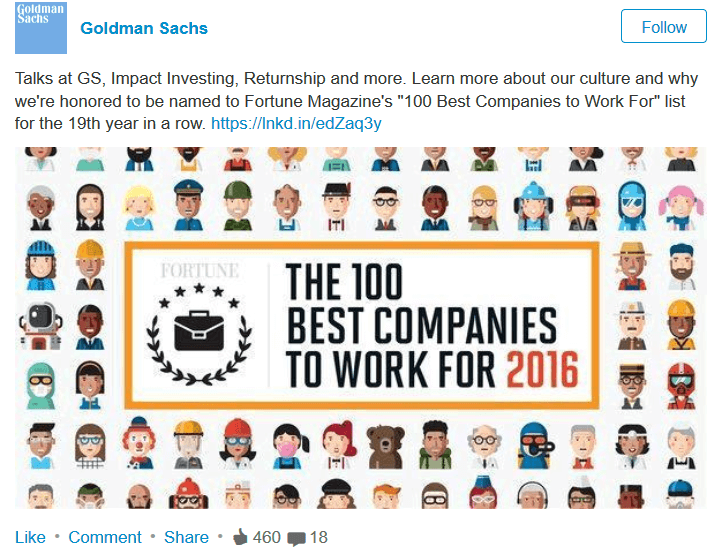 Lately, I have seen some strange things posted on LinkedIn Company Pages – everything from screaming promotional ads to buy a particular household item to disjointed comments that were probably connected, at some point to another post but are out of context on a company page, to content by experts from OTHER companies and much more. Needless to say, I do not recommend using your page in this way. Here are some guidelines for what to post on LinkedIn Company Pages.
Here are some guidelines for what to post on #LinkedIn Company Pages.
Click To Tweet
First I will address the examples above. As a rule, there really are very few good places for screaming promotional ads for any products or services and your LinkedIn Company Page is NOT one of them. Disjointed comments are often published when you are using a third party tool to interact and you have it set to push EVERYTHING to your Company Page. This is not a good practice. In the case of sharing content by experts from other companies, the problem is not with sharing, but WHERE you are sharing.
Sharing someone else's articles, comments and/or insights IS a best practice on social media sites – finding and sharing content adds value to your timeline, helping your community and underscoring your value as an industry expert. It positions you as a social media curator worth following. But content by others should be shared as a status update, NOT as a post on your Company Page.
Here is a short list of what to post on LinkedIn Company Pages:
Company created content – blog posts, slideshares, podcasts, videos and/or articles created by any company employees.
Company news – new jobs, job completion, adding a new division or location.
Press releases – anything that you would want the world to know about the firm – the company's 50th anniversary, awards received, promotion announcements.
Media mentions – sharing a post that mentions your company, a job you have done and/or any of your employees.
Good deeds – volunteer efforts made by the company as a whole or by individual employees and any sponsorships, scholarships or donations of time and/or goods.
Job openings – technically, you need to pay to post a job opening on LinkedIn and when you do, it will link back to your LinkedIn Company Page.
Try to post at least once a month, ideally 1 – 5 times per week, or any time you have shareworthy content! When you do post to the Company Page, be sure to have your employees like, comment on and share the content to amplify the message.
Keep your Company Pages posts on message, reinforcing your mission and brand and be sure to optimize the pages to best convert visitors to customers, clients and patients.
Contact me for help with setting up, optimizing and populating YOUR LinkedIn Company Page with valuable content!