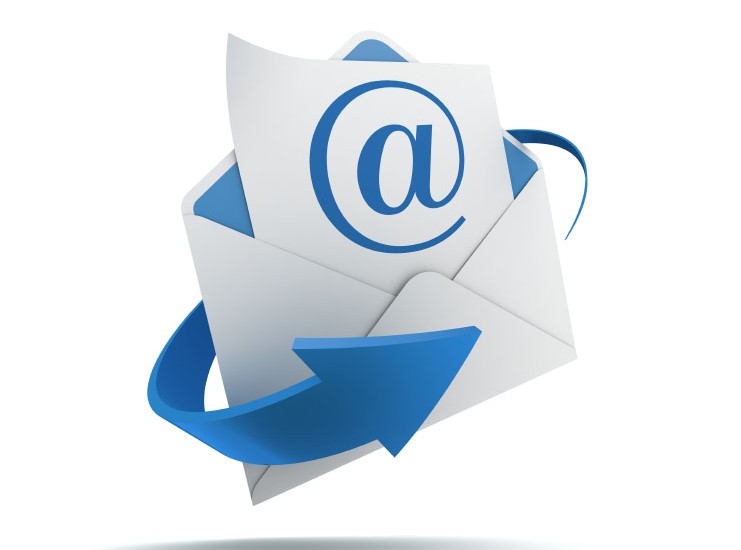 Studies show that for every $1 spent, $44.25 is the average return on email marketing investment *
Email Marketing is an excellent tool to:
Establish Expertise
Build Brand Awareness
Increase Customer Loyalty and Create Brand Ambassadors
Stay on Your Customer's Radar
Have you been thinking about opening a new Constant Contact account?  About starting an email marketing campaign?  Sending an e-newsletter? We can help!
We offer a full range of email marketing services but to get you started, we have a
Special Offer
Open your account as a FREE 30 Day Trial using the link below

We will start the initial set-up (upload your logo and contact info )

And provide a FREE website match template!
Just use this code to open your account and get started TODAY!
http://www.constantcontact.com/index.jsp?pn=lmdiasdesigns
You will get a FREE E-newsletter, promotion, flyer or coupon template when you use the code above!
The fine print:
Paid accounts opened Oct 24 – Dec 31, 2013 using the link above.  Existing accounts not eligible (sorry!) but keep an eye out for additional specials for existing Constant Contact account owners!
Click on the link to open your FREE 60 Day Trial and then contact me at CC@LisaMarieDiasDesigns.com to send me your template preference. Thanks!
Offer good thru Dec 20, 2013
* http://blogs.salesforce.com/company/2013/07/email-marketing-stats.html
Are you struggling to get your enews out each month? I can help!