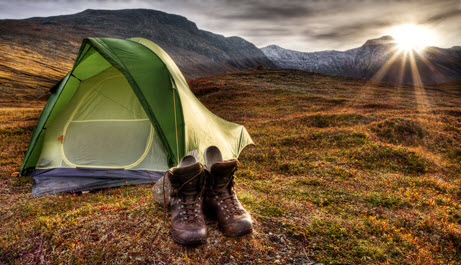 I saw a post a few weeks ago with some small business case studies, one of which featured a company that sells outdoor fireplaces. The company puts extra business cards into every box they ship, knowing, as they say, that people WILL ask the customer where they got the item. I just LOVED the suggestion – it is such a smart, simple idea!

Here are 3 more ways you can enhance your customers' experience and help them become brand ambassadors!
Give your customers coupons they can pass along to their friends – you can even put a code on the coupon so you can track your best ambassadors (and reward them!)
Compile a series of helpful links – tutorials, e-books and/or video – and create a resource page on your website that customers can visit to learn about their new purchase.  It can be a combination of manufacturer's data, reviews by your customers and/or your own insights including why you choose to carry the item. Make sure to include a link to the resource page at the time of the sale by printing out labels for the boxes or including a QR code.
Create a 'club' or team for the customers to enjoy their new purchases together. A kayaking club could gather physically or virtually to discuss the best spots to use their kayaks locally. A hiking group could do something similar, plotting the best trails and sharing tips on other aspects of the sport.  If you sell wine, you could start a dinner club or publish menu suggestions with the best pairings. Make sure to encourage people to bring friends!
The goal here is to offer ways for the customers to stay engaged if they are interested, and to give them opportunities and the info they need to pass a recommendation along to a friend.  Please add more suggestions below!